Booming platforms : Artificial Intelligence, Data Science, Machine Learning, Business Analytics
Premium Institute for Data Science
empowering data professionals for tomorrow
Curated Courses
A wide range of course available for your bright career. If you want the convenience of self-study for your self-dev…
Affordable Training
Delivering high quality industry oriented training by industry professional passionate trainers.
Skill Development
Systematic process of learning in practical environment. Improve performance, career prospects and employment
Recommendation
Bridge between Jobs and seekers, performance, analysis, suggestions and recommendations.
Some good words about us
What our clients say about us.
"All of the trainers were excellent, extremely professional and knowledgeable and created positive learning environments. We always get positive feedback about all of the instructors who came to us via Palin."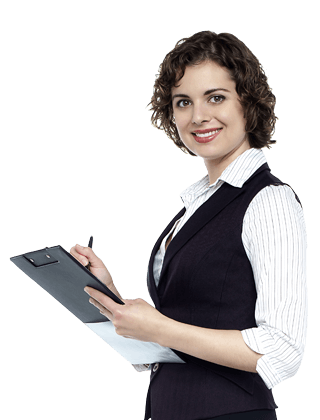 Sonalika Dey
Director L&D
Superb, Boot Camp program on Business Analysis went on well. Trainer's delivery of sessions, methodology adopted for Training, Training materials provided as course material was in line with our expectations and was rated as much valued by the participants. Revathi Sriniva, VP-HR
Revathi Sriniva
VP-HR
They are passionate about there work and helping you get a kick-start in yours. People and there prosperity are at the heart and soul of everything we do. We believe training unlocks unlimited potential in people to be exceptional.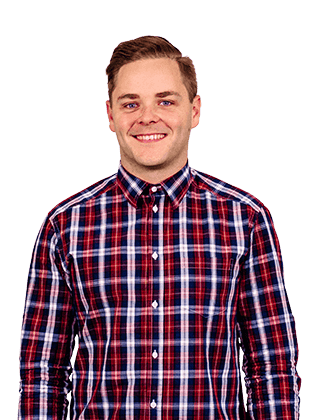 Rajveer Singh
Project Management Guide

Train your employees
No more dull areas in your company, nurture the talent with latest trending platforms. Customize your training according to your requirement to improve productivity & performance.
Schedule a call today according to your feasibility to discuss the requirement!!!